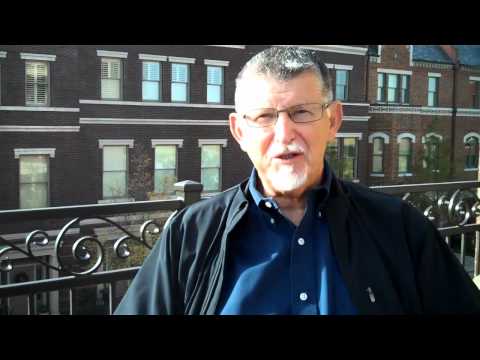 When you clearly define your expectations for what you want people to do, people know what you expect them to do. I know that sounds like something Yogi Bera would have said, but its true as it is simple. Then when you also model in your own actions what you expect of others, they are much more likely to do the same.
What we do more often is simply describe a job outline for people. We write them a neat little "Job Description" and they are left with only a vague idea of what it is they are expected to "do."
As parents we tell our children that their job description is to "behave themselves." But what does that mean exactly? When we tell them we expect they will be polite to visitors, take out the trash on Wednesdays, and be in bed before midnight on school nights, then they know exactly what they are expected to do. The same goes for life in the business place. When we take the time to define our expectations for those who work for us and explain these expectations to them, what we actually do is set them free to do a job well without wandering if they are doing what is expected of them.
For more common sense success practices we used to build our successful businesses, go to our Inuksuk TV page and check out the channel "192 Practices."