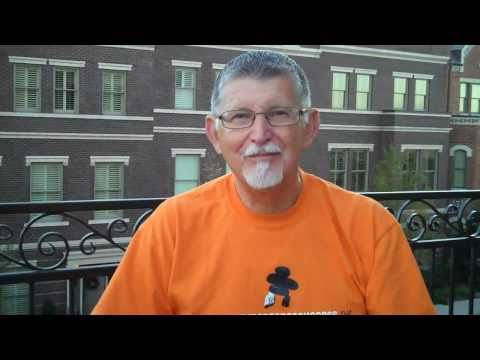 Truly, you learn from your mistakes!: Just like Monte in the video whose mistake led to an entire company improving their intercultural skills, when you reveal a mistake you and everyone around you can learn from it.
Mandatory reporting of your mistakes means telling is new norm, not hiding: When you make it a matter of policy that you report your mistakes you make it easy for employees (or family members) to feel confident about admitting they messed up.
Sharing your mistakes creates a problem-solving culture: When people share their mistakes openly it creates an atmosphere of creative problem-solving to fix problems.
Sharing mistakes invites innovation through thoughtful risk-taking: Trying new ways means the risk of failure. You try something new and it fails and you say, well, that was a mistake. Admit it openly. Celebrate the failure and learn from it. If you don't then you will develop a fear of thoughtful risk taking and fail to innovate.
Sharing mistakes reduces office tension: When you are required to admit to failures and mistakes it removes the fear of being discovered.
Sharing mistakes reduces possibility of office blackmail: There is nothing worse than messing up and having someone hold it over your head. When your policy is to celebrate your mistakes you virtually eliminate this possibility.
Sharing mistakes creates family atmosphere: When you are obligated to admit to your failures then you find you are not alone in messing up.
Hiding mistakes undermines our ability to learn.
Hiding mistakes creates fear leading to cover ups.
Hiding mistakes limits creativity for fear of failure.
Try it out at home or at your business and report back to us your results! You could end up being featured in one of our books or here on the website!