In our list of "192 Common Sense Success Practices" we used in our business and life, one was to "Make a List of Do's not Don'ts."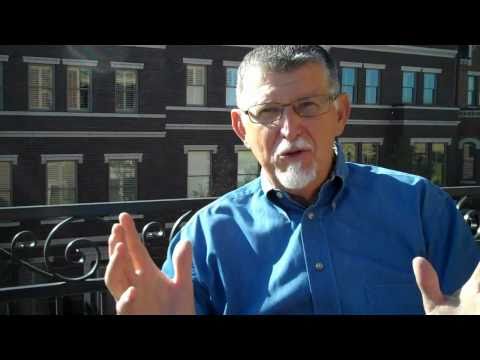 What is the culture of your work and life? Are you living and working in a culture of rules? Most people do. In the work place and at home they are given a list of rules they are warned not to break. Or as a parent or boss they make the list of rules. "Don't do this, don't do that or this or that will be the consequence."
There is nothing wrong with having clear parameters in the workplace or at home. But when all you have are lists of "Don'ts" then you have a culture of fear and avoidance. In our company we wanted to create a different culture. We wanted to create a culture of excitement and sharing. So we chose to create a list of "Do's" in order for people to know they were free to take positive actions.
Do not underestimate the effect of the culture you create at home or at work. If you create a culture of intimidation and fear then people will work to avoid what is discomfortable. You will end up creating a culture where people have to hide things out of fear. But when you create a culture of positive action and openness by telling people all the good things they are permitted to "do" then you create a culture where people are more comfortable and willing to do what you expect.
This practice radically transformed the morale, and ultimately the health, not only of our businesses, but also our family.
Challenge yourself
Take a look at your "rules" both at work and home. Choose a handful of "don'ts" and rewrite them as "do's" and make this known to your workers or your children. Then observe whether or not their is a change in attitude and communication. Let us know what are your results.